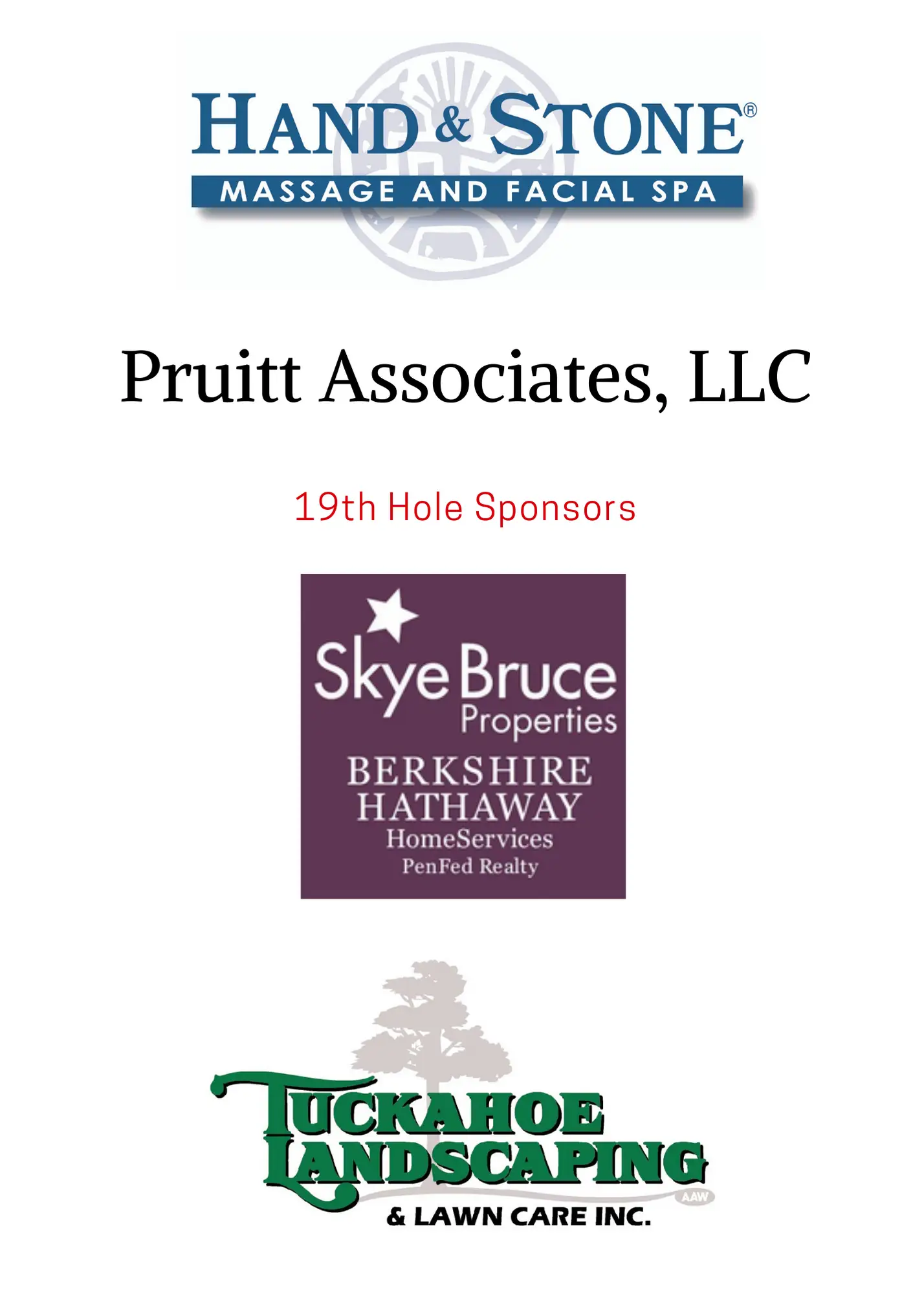 Board of Directors Announce Executive Director of Henrico CASA
Henrico County Court Appointed Special Advocates Inc. (Henrico CASA) has named Jeannine Panzera to serve as its executive director, overseeing the provision of court representation for children who have experienced neglect, abuse, and other trauma.
CASA's Executive Director To Retire
Barbara Herzog has announced her resignation as Executive Director of Henrico CASA. After 24 years at CASA, Barbara will depart in mid-September to dedicate herself to her family and new passions. The Board of Directors is searching for an Executive Director who will join a seasoned staff to lead the agency and strengthen our solid foundation.
Letter from the President of Henrico CASA's Board
More News
Click here to view an article about the CASA program through the eyes of Henrico CASA's Executive Director, Barbara Herzog.
Click Below to Receive Our E-News!
Strong leadership and finances continue to support our work. Since Henrico CASA began accepting cases in 1994, we have helped promote safe homes for more than 3,000 children.  During the past fiscal year, 118 CASA volunteers provided a voice in court for 375 children.  Click below to view our strategic plan, most recent annual report, audit and 990 tax forms for July 2016 to June 2017. These documents detail how Henrico CASA has accomplished our goals.
Henrico CASA is dedicated to bringing the best possible advocacy to the children we serve. As a 501(c)(3) nonprofit organization, we rely on funding from corporate giving programs as well as foundations and individual donors who want to make a difference in the lives of children.
Help an abused or neglected child by supporting CASA's good work! ​